Global Board Director Victoria Woodings has been promoted to CEO of Principle, and will take full global responsibility for all aspects of the business operation and performance.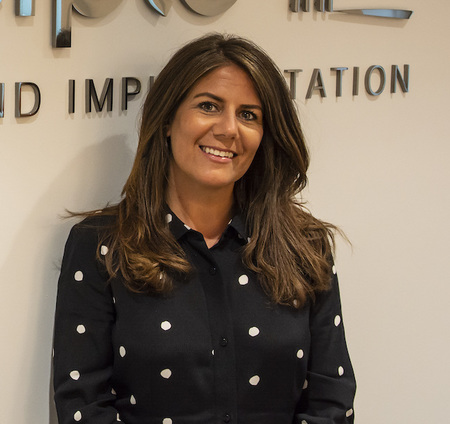 Victoria joined the business in 2008 and quickly progressed through the ranks, initially through the finance team, which then led to her appointment as Group FD in 2012 and appointment to the Global Board.
Executive Chairman Richard Butterfield commented: "Victoria's dynamic understanding of our group offer and geographic reach, coupled with a clear vision for delivering an exciting future strategy, is key to Principle achieving its ambitions over the coming years.
I am confident in Victoria's ability to grow the company, and look forward to its continued success under her direction."