As a global brand implementation specialist we need to constantly evolve to ensure we consistently deliver on our promise to 'manage centrally, connect regionally and deliver locally' for our clients.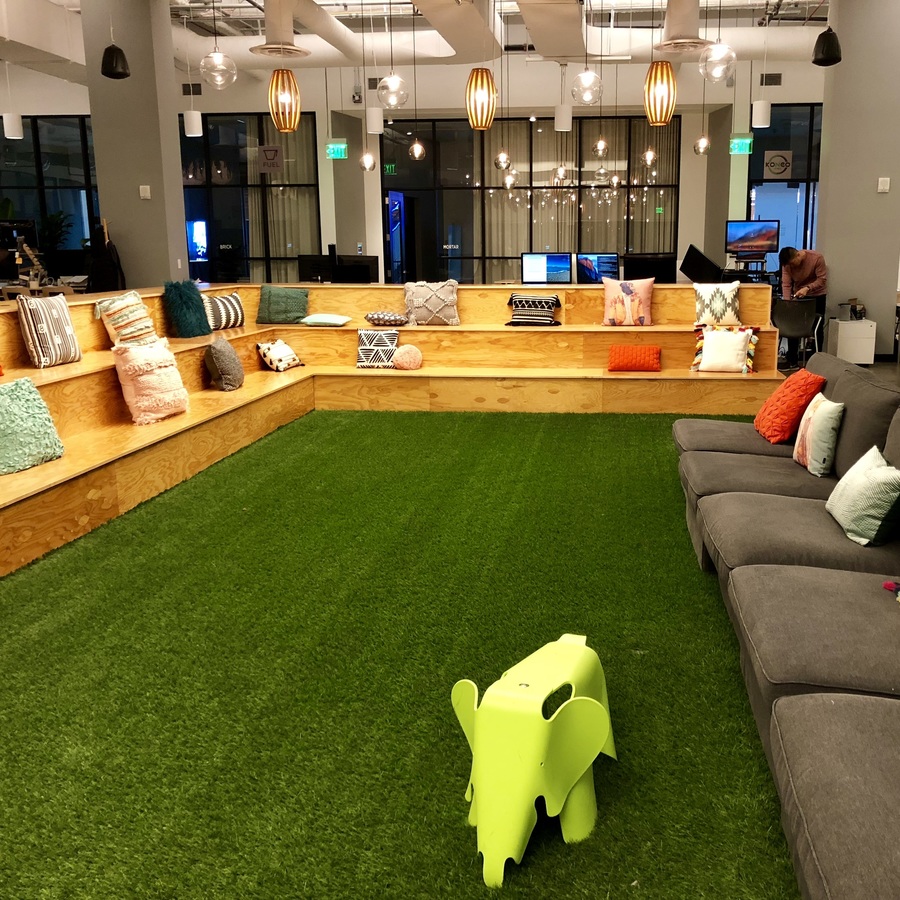 And our own journey has seen the company move from being a purely product-led provider, to a company which sits strategically alongside clients, helping them to achieve their often ambitious business objectives.
This evolution has seen Principle embark on our own ambitious global expansion strategy, opening offices in recent years in Mexico, Russia and Japan to bring the total to 14, and managing a network of trusted partners in over 70 countries.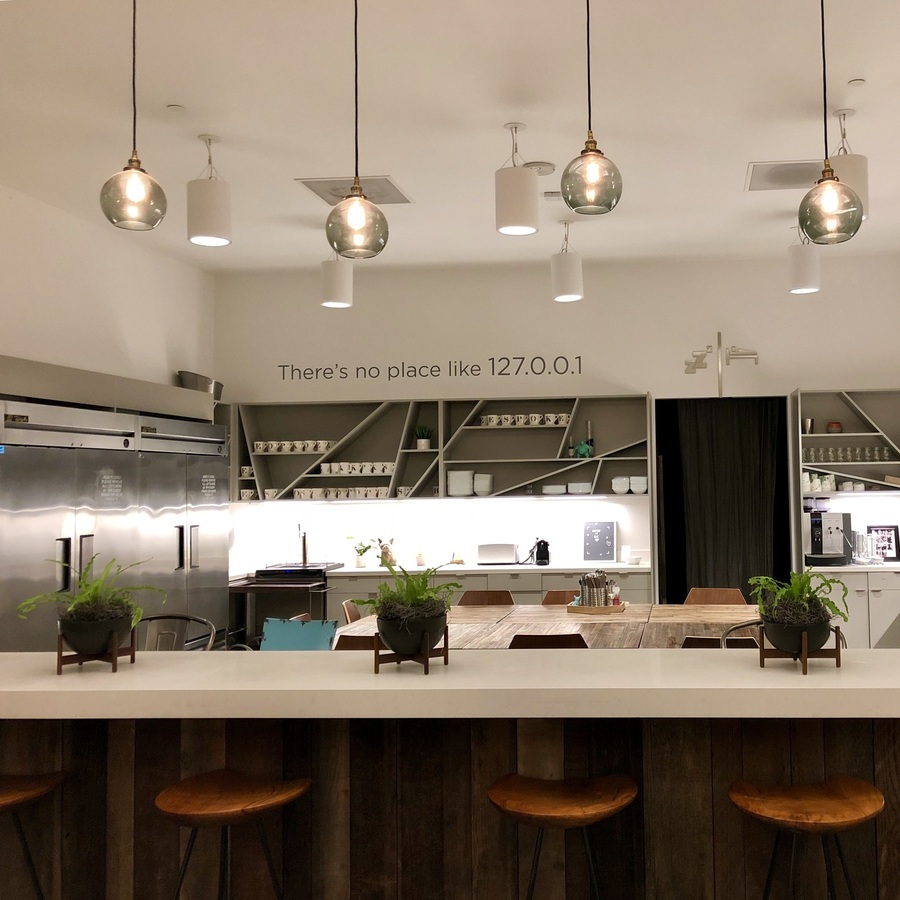 But our 'globally local' initiative, that aims to combine the breadth of our global capabilities with the customer service and attention of a local resource, continues apace, and we are delighted to announce the opening of our latest office in San Francisco!
This expansion on the West Coast, and our plans for the North East of America, are consistent with our strategic intent to develop permanent environments in alignment with our clients.