We are delighted to announce that our CEO Victoria Woodings has been announced as winner of the STEM Leader category in the Forward Ladies Yorkshire, North East & Scotland regional awards.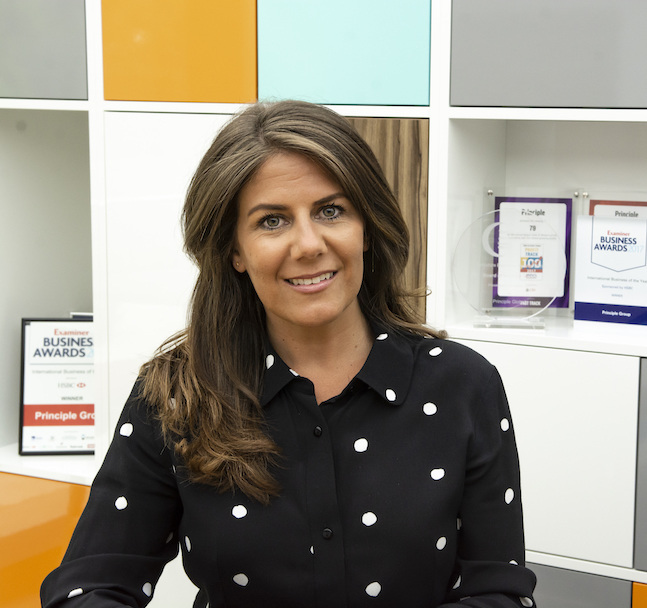 Victoria will now progress through to the National finals to be held at the Royal Armouries in Leeds on 7 December.
"This year's regional awards have showcased some amazing women who have achieved great things in their businesses, so it was an honour to be even shortlisted. Congratulations to all the regional winners and look forward to seeing you at the finals in December."
The FL National Awards & Summit recognise the achievements of business women in the UK. They are dedicated to encouraging the growth of women, with the National Awards & Summit being a national showcase and celebration of the achievements of successful women across the UK.
For more information about Forward Ladies visit the website here.