Principle are delighted to announce our CEO, Victoria Woodings, has been named as one of Yorkshire's 40 most inspirational business women in May's Yorkshire Business Insider magazine.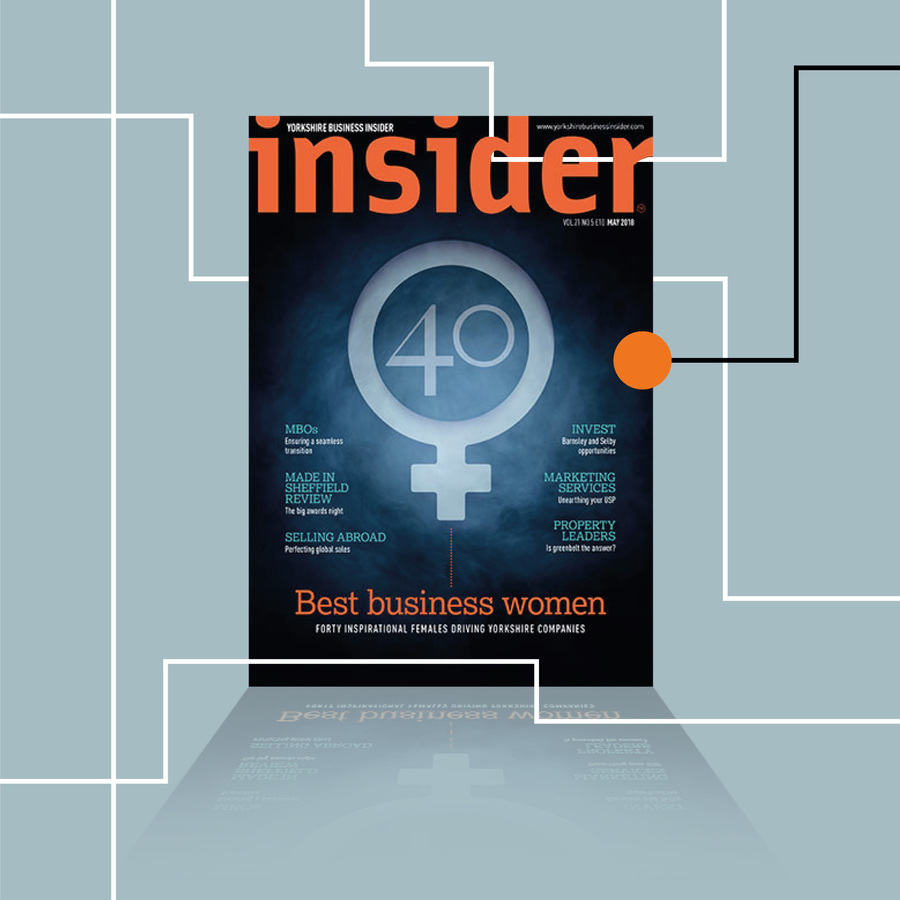 Victoria is profiled alongside well-known names from the broadcasting, manufacturing and design sectors as one of the most significant women in Yorkshire business today.
Editor of the publication Ian Leech said: "The results of gender pay gap reporting has shown that women are still not always treated as equals. We know that, for a woman, the rise to the top can be halted by cutting down on working hours due to childcare responsibilities, and they are still under-represented in the boardroom, despite some companies targeting a quota representation. And our list, which is not a ranking, does tell us that not enough are making it onto corporate boards.
That said, a look through the 40 shows what fabulously talented women there are in Yorkshire companies."
Talking about her appearance on the list, Victoria commented: "What a peer group to learn from and be inspired by - thank you Insider Magazine for considering me as one of the 40 Best Yorkshire Female Leaders."
Find out more about Victoria here.