As global brand implementation specialists, we are delighted to announce a ranking on the prestigious Sunday Times HSBC International Track 200 for the third year in a row.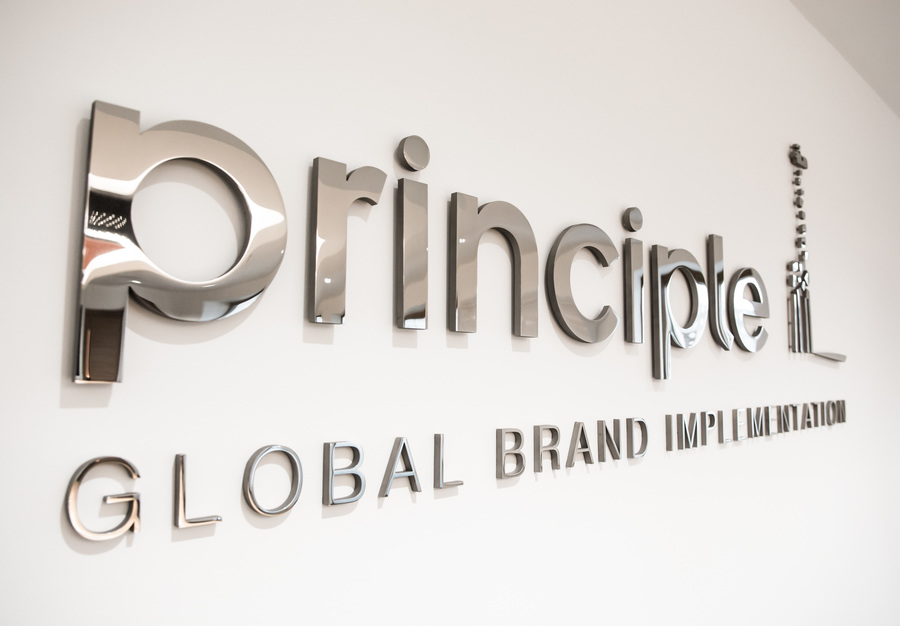 As the table recognises Britain's mid-market private companies with the fastest growing international sales, it is a particular league table that we hold in high regard as a barometer for our progress as a global business.
In the last year, Principle has opened three new offices in Spain, Korea and San Francisco, and further expansion plans for 2019 include new offices in Dubai and New York.
Our Chief Executive Officer, Victoria Woodings, commented: "Being ranked for a third consecutive year on The Sunday Times International Track 200 league table is a direct result of the collective efforts from each office in the Principle Group around the world.
We are delighted that our plans to be unique in both our end to end offer and our global footprint is proving us to be market leaders with international growth, working with some of the most recognisable brands in the world. We look forward to continuing our growth profile as we expand into new territories during the course of 2019."