We are delighted to announce that Michael Allen has joined the Principle Transformation Team in the role of Chairman - International Financial Services, to expand our global reach and expertise.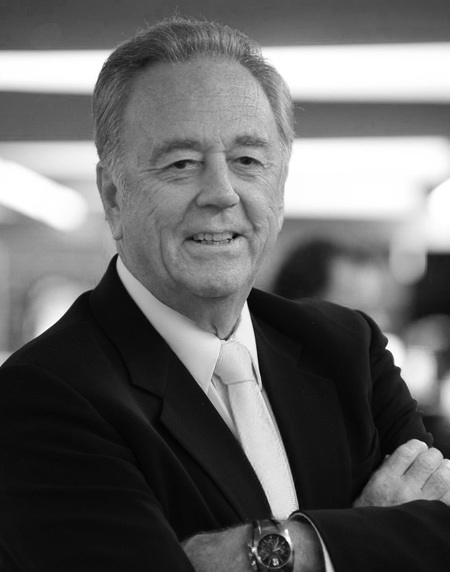 Previously Michael was founder and CEO of Allen international for 26 years, and is a world renowned leader and strategic thinker in financial services for digital and physical branch transformation.
Michael will be working closely with the Transformation Team members within Principle to further develop our global banking offer and expertise. He will also be consulting on new markets and sector strategies to ensure we continue to offer dynamic and future thinking solutions to our clients.

We are privileged to learn from his experience, having worked with 350 banks around the globe, developing their unique brand and retail environments, together with digital, training and brand culture initiatives.
On joining the Principle Global Transformation Team, Michael said:
"The reason I am excited about working with this forward thinking and dynamic team is because I truly believe there is no one out there able to deliver the seamless solution of strategy, design and global implementation at a pace and scale and with such attention to detail and customer service focus as the people I have met at Principle.
In a changing retail landscape, thinking smartly, delivering quickly and being able to make decisions based on commercial returns is essential. I look forward to being part of this journey with like-minded people, and to offer a truly dynamic solution to our clients."