As you already know, we're always up for a challenge at Principle. And throughout the last six months, our teams have been put through their paces in a wide range of fundraising activities.
Principle climb Mount Snowdon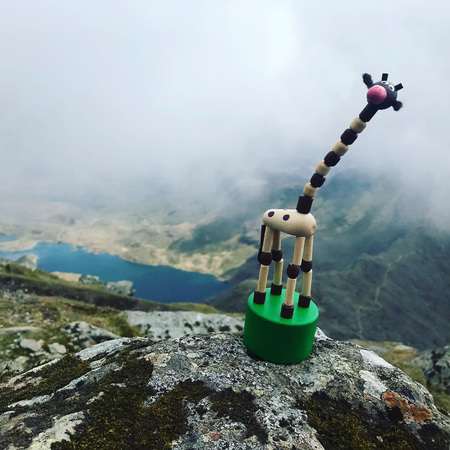 At an elevation of 1,085 metres, our team kicked the year off by climbing the highest mountain in the British Isles.
Climbing Mount Snowdon was a challenging, but rewarding, physical test as we managed to raise £4955 for the Forget Me Not Children's Hospice! As well as exceeding our personal fundraising target, the funds donated provide invaluable support to this fantastic local charity.

Principle rides Coast to Coast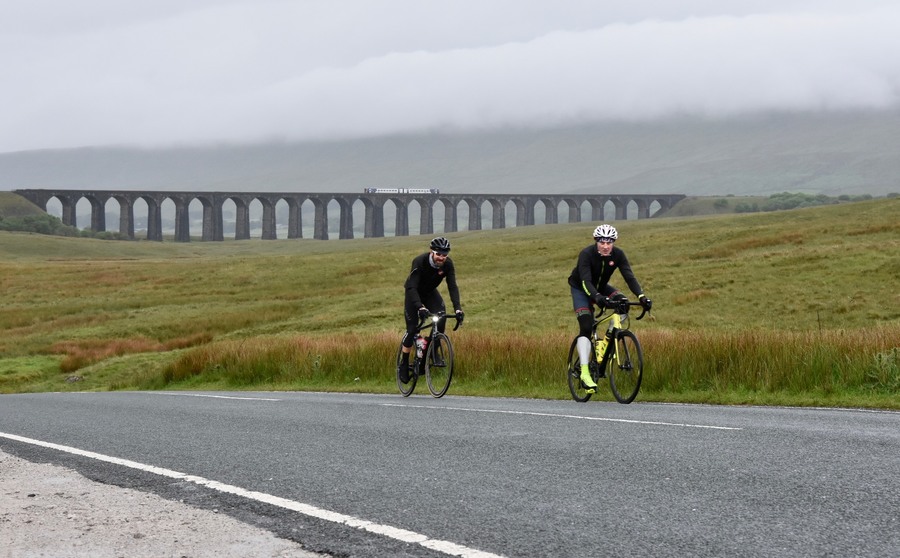 The Coast to Coast challenge saw our team cycle approximately 135 miles of varied landscape in one day. Cycling across the West to East coastline, this was not only a great personal challenge, but also the perfect opportunity to raise funds for the Forget Me Not Children's Hospice.
Our team managed to raise over £2500 in support of this amazing charity, who are committed to supporting local children and families.
Principle gets colourful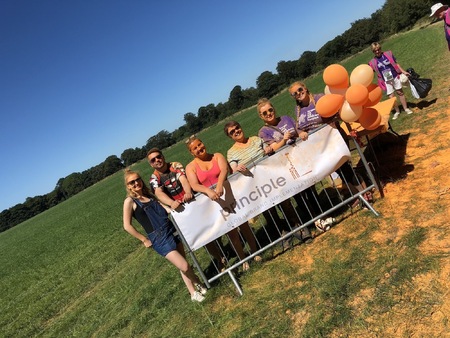 Organised by the Forget Me Not Children's Hospice, we had a brilliant time at the most colourful fun run in Huddersfield!
This was a true family event featuring an easy 3.5km walk, all whilst being showered in coloured paint powder - with our team manning the orange station!
Principle paddlers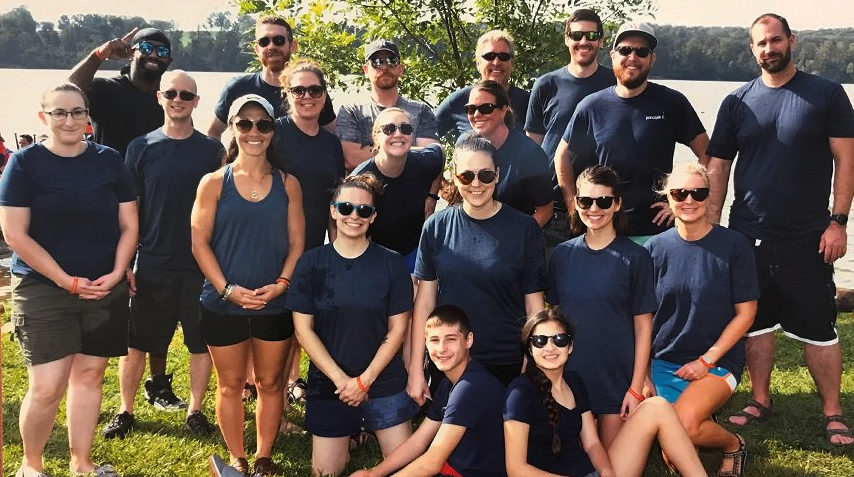 Once again our US team participated in the annual KARM Dragon Boat Festival. The fast-paced event features a friendly boat race and the proceeds of which helps to provide food, shelter and aid for people in the Knoxville, Tennessee community.
In a fantastic effort, our team finished sixth in their division and managed to raise an amazing $3,842!
Principle Tree Plantation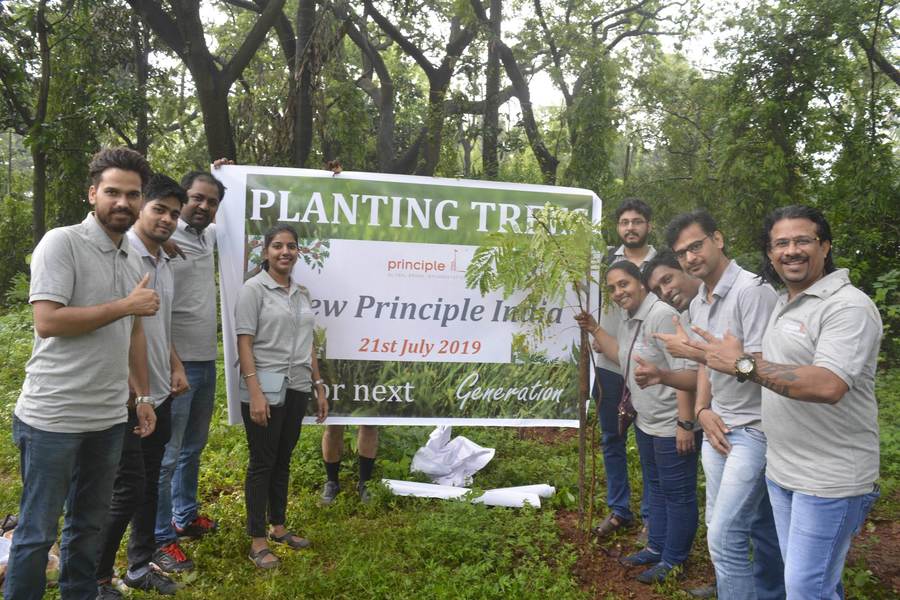 With the support of the Walkers Club of Aarey, our team in India took part in a fantastic tree plantation event!
With over 200 trees planted, this excellent initiative aims to provide healthy, clean air for the next generation in Mumbai. The Principle team will also provide maintenance support for the next two years.
Thank you for your continued support and generous donations. Please check our social media channels for more opportunities to sponsor our team at a range of global fundraising events.