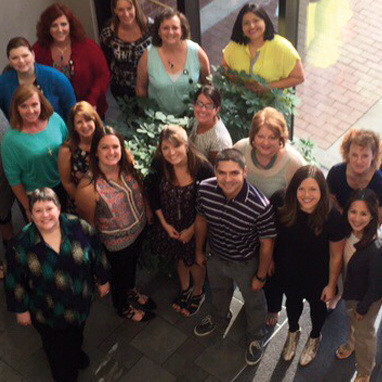 USA - Supporting Venuzuelan communities
PMO Team in Knoxville gave a major donation to Venezuelan community members.
Significant amounts of non-perishable food and personal care items were sent to Venezuela to help those most in need, in the midst of great political and economic crisis facing the country.
Thank you to all involved.