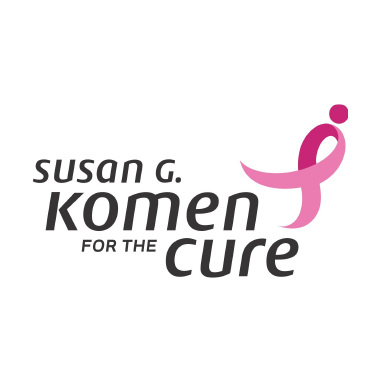 USA - Fundraising events
The US team has kicked off its fundraising activities this month.
The 'Susan G Komen Race for the Cure' will take place on the 21st October. Principle has participated in this event for the past seven years, raising an incredible $40,000 so far.
Susan G. Komen is the world's largest breast cancer organisation, funding breast cancer research and support to thousands of people.