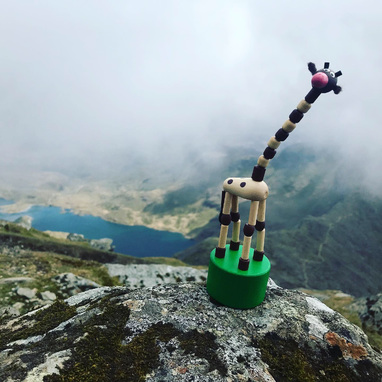 UK - Principle Climb Mount Snowden
At an elevation of 1,085 metres, our team kicked the year off by climbing the highest mountain in the British Isles.
Climbing Mount Snowdon was a challenging, but rewarding, physical test as we managed to raise £4955 for the Forget Me Not Children's Hospice! As well as exceeding our personal fundraising target, the funds donated provide invaluable support to this fantastic local charity.